CHECK OUT OUR WORK!!
We offer LED commercial grade lighting (90% more efficient) C7, C9 and minnies.
We supply lights, timers and extension cords.
We can supply wreaths and garland decorations.
We will be happy to decorate the interior of your home (Christmas tree set up/take down).
CLICK PICTURES TO ENLARGE

STRAIGHT CRISP ROOF LINES. EVERY LIGHT WILL SHINE GUARANTEED!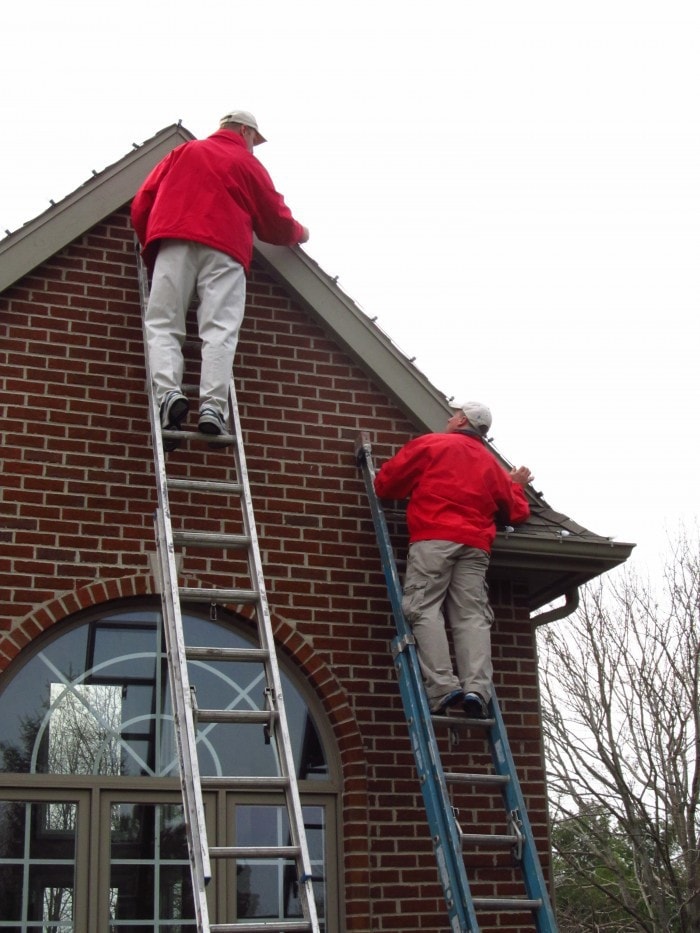 RESPECTFUL, HARDWORKING, & SAFE. LET US TAKE THE HASSLE OUT OF YOUR HOLIDAY SEASON. OUR ATTENTION TO DETAIL WILL PROVE WE CARE ABOUT YOUR HOME.