Tree Christmas Lights in Ann Arbor
Are you decorating a tree this year?
What kinds of tree Christmas lights in Ann Arbor do you prefer?
According to ChristmasLightEtc.com, mini lights, 5mm LED lights, C7 and C9 bulbs are the most common types of lights when it comes to Christmas trees, and outdoor tree lighting.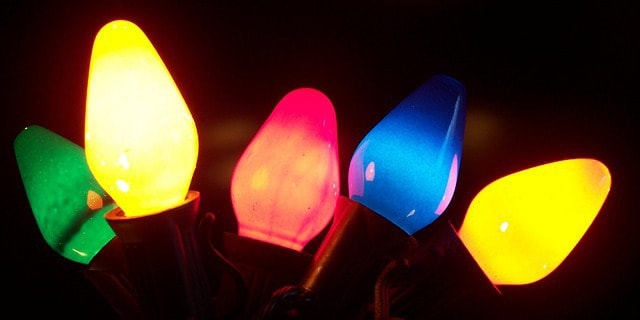 Photo Credit: Pixabay
Tree Christmas lights in Ann Arbor come in a variety of shapes, sizes and colors. At Delights we're known as Ann Arbor's premier residential Christmas light installers.
We're a full service installation contractor. We provide all the following services on decorations for your Christmas light display, including:
Christmas tree setup
Tree Christmas lights
Straight crisp roof lines
Pine tree lights
Trunk wraps
Canopy wraps
Branch wraps
Custom branch wraps
Bush and shrub lights
24 hour service available
Take down and storage options
Imagine a hassle-free holiday season that is filled with joy, laughter and all the tree Christmas lights in Ann Arbor you can handle. Every light will shine guaranteed! Call us today at (734) 417-2212 for your complete design consultation! We offer residential and commercial Christmas light installation service in the cities of Ann Arbor, Plymouth, Canton, Brighton, Novi, Dexter, Chelsea, and Saline.