We Hang Outside Xmas Lights in Ann Arbor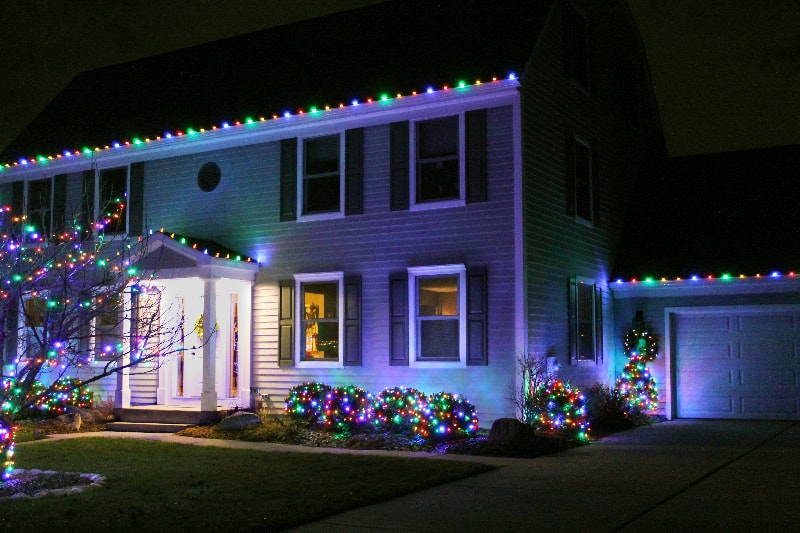 Do you believe in Christmas cheer?
Are you like Buddy the Elf and believe that singing loud for all to hear spreads Christmas cheer?
Or, do you identify better with Clark Griswold and prefer a spectacular outside xmas lights in Ann Arbor?
If you're in a Claoutside xmas lights ann arborrk Griswold Christmas mood we can help satisfy your desire to be the house everyone wants to drive past and see around the holidays. Making outside xmas lights displays for the community makes us happy because we want to put a smile on the faces of the families that come by to visit for the holidays.
When we're done decorating your home, it will leave you breathless. The lights will be twinkling and glittering against your snowy landscape, leaving your neighbors astonished!
We offer a no hassle installation service for hanging outside xmas lights in Ann Arbor and for the cities of Plymouth, Canton, Brighton, Novi, Dexter, Chelsea, and Saline. We'll work with you on a design; you won't have to worry about installation, and we'll take down your decorations and provide storage until you're ready to put them up next year. Call us today at (734) 417-2212 for a complete design consultation!