Your Holiday Project Checklist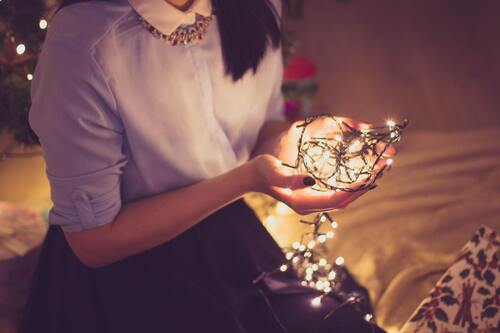 Can you believe the holiday season is right around the corner?
Are you prepared for the hustle and bustle?
To get the most out of your holiday, it's important to be prepared. Following a holiday project checklist will keep you organized and avoid stress!
Your Holiday Checklist Should Include:
Clean Windows: Having clean windows will better showcase your light display. Clean, streak-free windows help deliver the wow factor of your professionally done Christmas lights. Not only does clean glass display your lights best, but the glass will also help to reflect the sparkle of those lights or candles!
Prepping Decorations for Display: Do you know which storage bin contains your decorations? Are any of your decorations from previous years broken? Tangled cords or dead bulbs? Having your decorations prepped early in the season will help you avoid the disappointment of finding out last minute your decorations are no good.
Time Management: A great way to avoid holiday stress is to practice good time management. Having a timeline set for your goals will help you prepare for things like family dinners, parties, shopping, gift wrapping, and all the other fun activities around the holidays.
Hire a Professional: When you hire a professional to manage your Christmas light installation, you don't have to worry about getting burnt-out bulbs and tangled cords! Working with a professional saves time and guarantees an awe-inspiring light display.
Get Your Outside Xmas Light Installed by an Ann Arbor Professional
Do you want one less task on your holiday checklist? When you work with a professional to install your outside Xmas lights in Ann Arbor, you won't have to worry about tangled cords or burnt-out bulbs!
Enjoy worry-free installation when you call (734)417-2212 or fill out our contact form.