10 Reasons to Hire the Professional Christmas Light Installers in Ann Arbor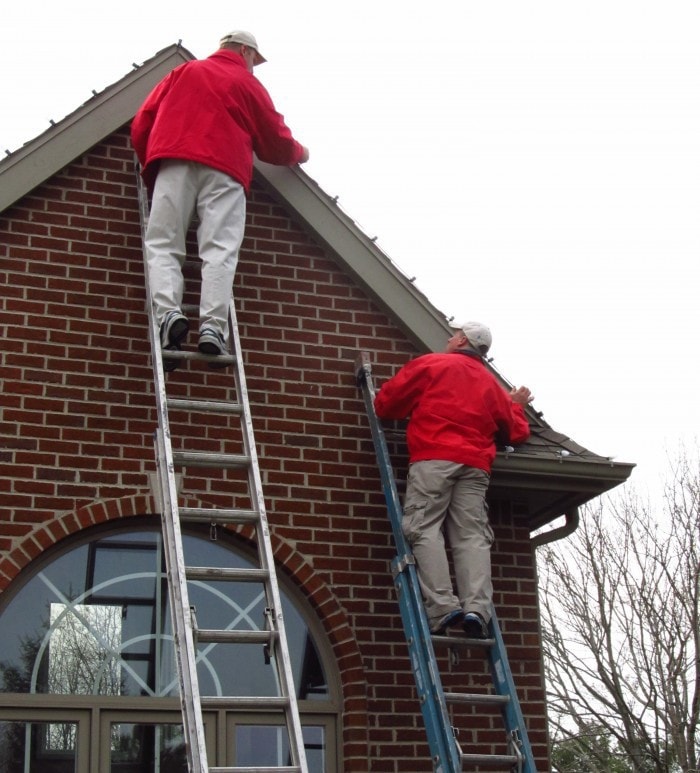 Are you having a hard time finding time to decorate for the holidays?
Is it too cold outside for you to hang up Christmas lights?
Do you find standing on a ladder scary?
Do tangled lights get you frustrated?
If you answered, "Yes" to any of the above questions, then you're in need of a professional Christmas light installers in Ann Arbor. Christmas light installation can be a fun task, but also tricky for those who aren't as skilled and knowledgeable about certain décor.professional Christmas light installers in Ann Arbor
If you're unsure about why you should hire a professional Christmas light installer in Ann Arbor, we've come up with a list of ten reasons including:
We're a fully insured company.
We go through thorough and extensive ladder and roof safety training.
We have open communication with our clients.
Our design and installation are detail oriented.
We're respectful to you and your property – we clean up our mess.
We hire only professional holiday decorators … No amateurs!
We offer both commercial and residential packages!
We're locally owned!
Our prices are affordable!
We offer 24 hour service: if a light goes out call us, we'll fix it!
We're an amazing company! We don't mean to toot our own horn, but we're the clear leader in customer service. We perform to the best of our ability, which means getting the job done to the customer's 100% satisfaction.
We offer a no hassle Christmas light installation service for the cities of Ann Arbor, Plymouth, Canton, Brighton, Novi, Dexter, Chelsea and Saline. Our professional Christmas light installers work with you on a design; you won't have to worry about installation. We'll take down your decorations and provide storage until you're ready to put them up next year. Call us today at (734) 417-2212 for a complete design consultation!